This was a really fun wedding to do and I was super excited when my friend asked me.
I got to spend some time with these cuties during the sealing: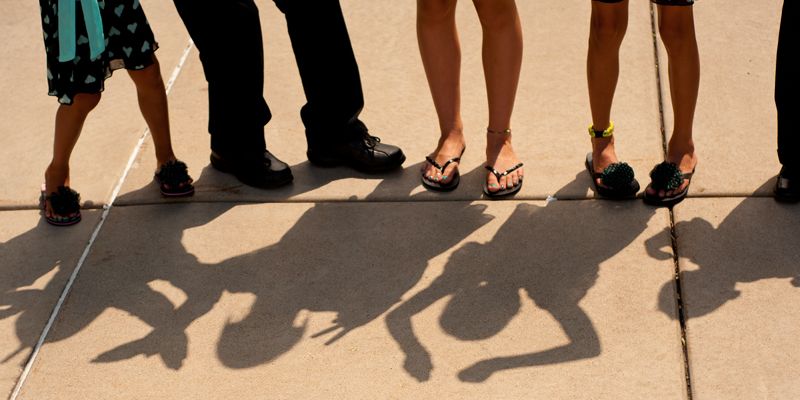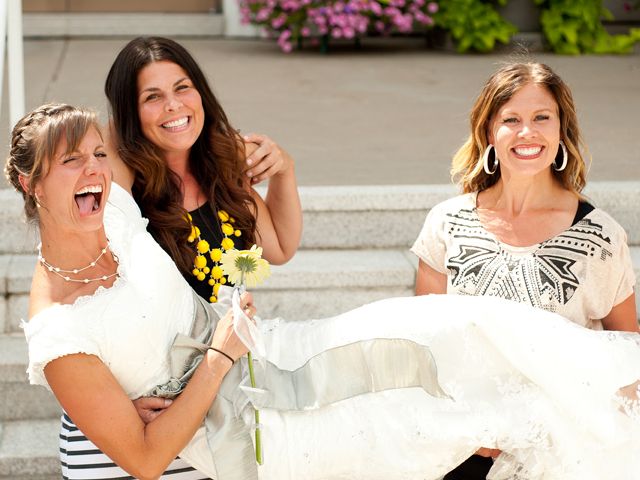 Lots of laughs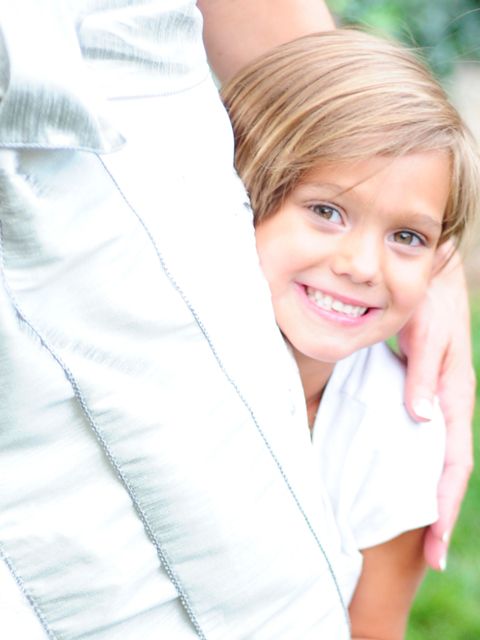 Watch out for this one.... she has more spunk in her pinky
than most of us do all over and she will steal your heart!
Photobomb!
What good sports and a Super Cute Couple!!